About ArdMachine mfg. co.
"Experience, Innovation, Leading the Path to the Future"
Ard Machine Manufacturing Industry Company
"Ard Machine" Manufacturing Company, relying on over 30 years of family experience in flour production industry was established in 1982. From the moment of its inception and through relentless resolves, the quantitative and qualitative advancement of its products as well as adaptation of the latest industrial technology of Europe were set as the primary objectives of "Ard Machine".
In pursuit of this policy, an extensive efforts have been made up to explore, study and analyze the latest innovations in the flour mill machinery industry. Many flour mill machinery manufacturing companies in Europe were visited by experienced engineers of "Ard Machine". Following an in-depth study and assessment of the advanced industrial know-how and technologies of the global industry leaders, the technology of "Sangati" as an Italian leading company was adopted by "Ard Machine". Subsequently in 1988, the transfer of the latest technology in milling machinery manufacturing from "Sangati "to "Ard Machine" entered into a contractual agreement. This collaboration and transfer of technology has enabled "Ard Machine" to maintain its competitive edge for its continued success globally and regionally.
Today, benefiting from more than 60 cumulative years of knowledge and experience, "Ard Machine" is recognized globally as a manufacturer of flour milling machinery with state of the art productivity and quality products and services.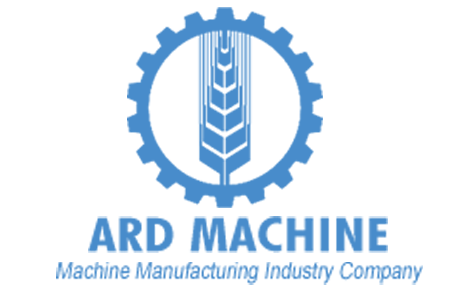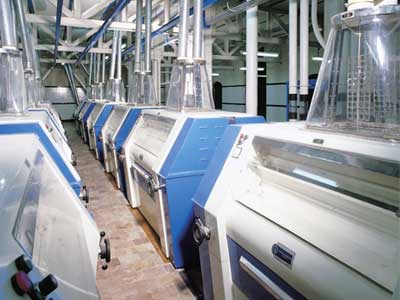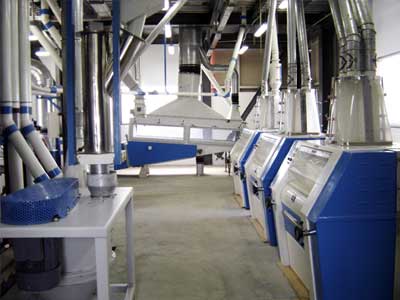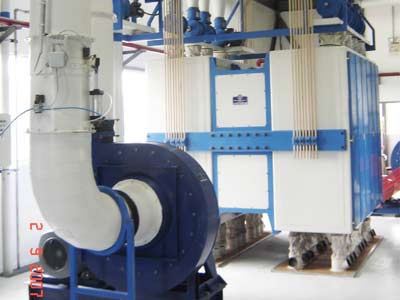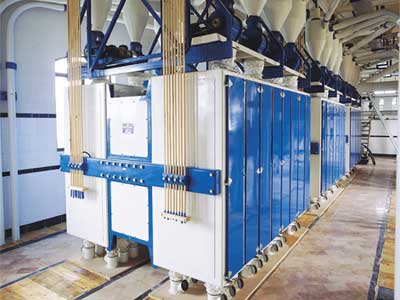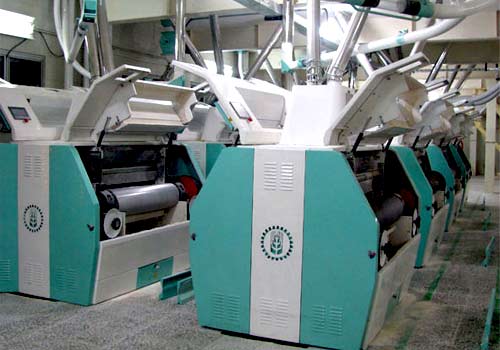 60 years of knowledge and experience
Utilizing the best raw materials and high quality standard parts from well-known European companies, "Ard Machine"'s skilled and knowledgeable technicians and engineers have designed and manufactured superior quality flour mill machineries as well as materials for grain silos, that adhere to recognized international standards based upon the ISO 9001 regulations as revised in 2008, resulting in manufacturing high grade machinery, comparable to the best products of the most well-known western European manufacturers at the most competitive prices. To this date, a number of turn-key installations of flour mills have been designed and implemented in the Middle East, Central and South Americas with varying production capacities according to recognized international standards.
Capabilities of "Ard Machine" Manufacturing Company are not limited only to the production of new flour milling plants but additionally extended to renovation of existing older plants with upgrades to their equipment resulting in increased production levels as well as maximizing the quality of their products through  utilizing "Ard Machine"'s extensive experience.
The C.E.O., the innovative engineers and designers of "Ard Machine" relying on their past successes in advancing the strategy of manufacturing best quality flour mill machineries look forward to a brighter and more successful future.